Events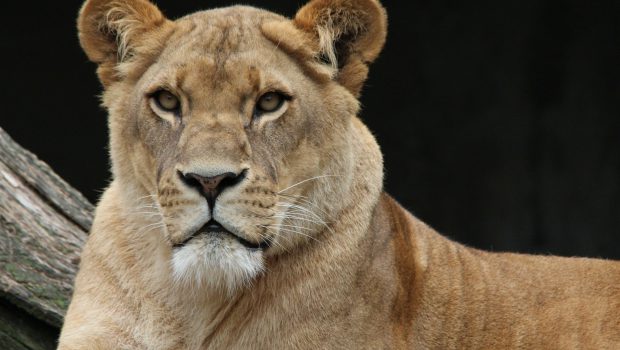 Published on March 31st, 2021 | by University Communications
0
Social Services Speaker Series, hosted by East Pasco Education Center, begins April 13
Saint Leo University's East Pasco Education Center presents a speaker series for students and prospective students interested in "helping careers." The Social Services Speaker Series topics have broad appeal to those interested in social work, education, criminal justice, psychology, and human services. The free, online series includes:
---
Tuesday, April 13
Peer Programs for Criminal Justice, noon (ET)
Tina Kinney, executive director of NAMI Hernando (National Alliance on Mental Illness-Hernando County), will discuss how these programs work, the benefits of peer programs, and the harnessing of positive peer pressure to address negative behaviors.
Social Work Careers and Practices, 12:25 p.m. (ET)
Eddie Williams, program director for Social & Human Services at Pasco-Hernando State College, will discuss social work specialty areas, licensure, and the importance of social change.
Questions and Answers, 12:50 p.m. (ET)
---
Tuesday, April 27
Substance Abuse/Mental Health from the Perspective of Children's Protective Services, noon (ET)
Rhiannon Venturella, child protective investigator (CPI) with the Florida Department of Children and Families, will discuss substance misuse and relevant services for those battling substance misuse and mental health conditions. The session will look at how these affect children and families.
Working with Youths from the Perspective of Public Schools, 12:25 p.m. (ET)
Sativa Fisher, a social worker with Hernando County School, will make a presentation about her work, the prevalence of youth mental health issues, and social workers' function in the public school setting.
Questions and Answers, 12:50 p.m. (ET)
---
Tuesday, May 11
Suicide Prevention and Awareness, noon (ET)
Sarah Shirina, licensed supervisor of behavioral health with BayCare Behavioral Health, will discuss local services and those offered through BayCare.
Benefits of Partnership Between Law Enforcement and Mental Health Professionals, 12:25 p.m. (ET)
Dawn Wever, a practicing licensed mental health counselor, will focus on the traditional relationship and the emerging one between professionals in these fields as they respond to mental health crises and issues.
Questions and Answers, 12:50 p.m. (ET)
---
For information about the East Pasco Education Center Social Service Speaker Series, email Yvonne Montell, senior associate director of admissions, at yvonne.montell@saintleo.edu.