Events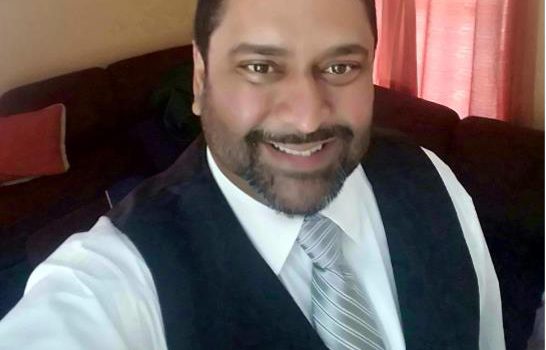 Published on September 17th, 2020 | by University Communications
0
Leaders in the Industry webinar to focus on workplace professionalism
Career Services will host the next installment in its Leaders in the Industry webinar series, which will feature alumnus Mario Heerah '17, senior logistics manager for Vista Technology Services Inc. and a U.S. Navy veteran. Heerah will speak at 6 p.m., Tuesday, September 29, about professionalism and its importance in his own career.
Professionalism is not only a list of expected actions, but a mindset, and is highly valued by employers. The National Association of Colleges and Employers (NACE) identifies the quality "professional/work ethic" as one of eight career competencies employers require in job candidates.
Heerah attributes his own strong work ethic, among other competencies, to his time in the Navy. That ethic has made him both productive and successful in the civilian workforce.
At Vista Technology Services, Heerah is directly responsible for the management and tracking of $1 billion worth of tactical operations equipment, the operation of related logistical actions, and the training and mentoring of personnel, in support of the U.S. Naval Helicopter Mine Countermeasure Operations.
This virtual, interactive session is an opportunity to become inspired about your own professionalism and potential in the workforce. To attend from wherever you are, using a Chrome browser, click here.
For more information, or to request a recording of the session, email: careerservices@saintleo.edu.
The views expressed during this event are those of the speaker/presenter and do not necessarily represent the views of the university.