Athletics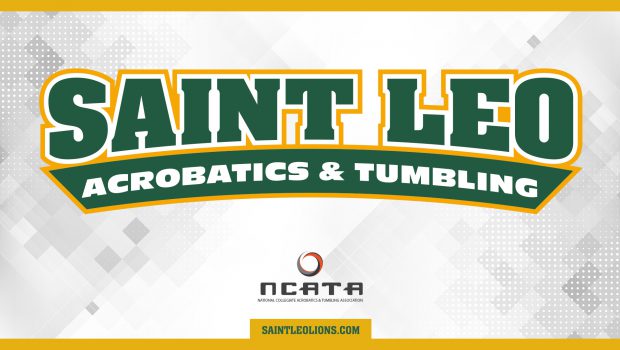 Published on July 23rd, 2018 | by University Communications
0
Athletics — Week of July 23
Saint Leo University adds acrobatics & tumbling
Saint Leo University Athletics added acrobatics & tumbling to its intercollegiate sports. Competition begins in spring 2020. Read the complete release
Volleyball announces the 2018 slate
Saint Leo volleyball announced its 2018 schedule where the Lions will play 10 matches inside the Marion Bowman Activities Center. The season opens on August 24 with the first home match on September 8 against 2017 National Runner-Up Florida Southern. Read the complete release
Women's lacrosse announces fall clinic in October
Saint Leo women's lacrosse announced its October date for a fall clinic to be held at University Turf Stadium. The Lions will host a one-day camp on Sunday, October 14. Read the complete release
Volleyball receives AVCA team academic honors
The American Volleyball Coaches Association (AVCA) awarded Saint Leo volleyball the Team Academic Award after its performance in the classroom all year. Read the complete release
Women's soccer announces its 2018 slate
Saint Leo women's soccer announced its 2018 slate, which features eight home contests to be played at University Soccer Field. Read the complete release
Follow your Lions!
Follow your favorite Saint Leo teams on social media! Visit the Saint Leo Athletics' social stream at www.SaintLeoLions.com, and be sure to follow us on Facebook at www.facebook.com/SaintLeoLions, and on Twitter and Instagram at SaintLeoLions.
Get Saint Leo Athletics scores sent to your phone!
Want score updates sent to your phone? Download the Saint Leo Athletics app in the Google Play Store or the iTunes store and select your favorite teams. You can receive updates on when games start, finish, or even when scores are posted.