News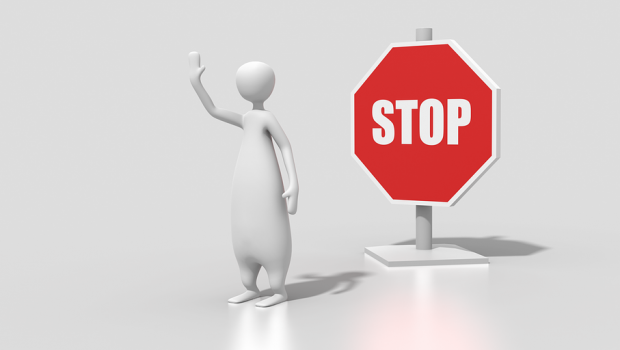 Published on February 23rd, 2018 | by University Communications
0
Student Financial Support Center to discontinue check cashing on April 30
The Student Financial Support Center (formerly known Trane Stop) will discontinue check cashing starting April 30. During the past year, this service has been used only about 100 times by less than 50 individuals. With the advent of mobile banking and the ATMs located on campus, the need has dropped dramatically.
For those in need of banking services, the ATM at University Campus is located in the Campus Security & Safety Office. Also, in the neighboring San Antonio area, the San Antonio Citizens Federal Credit Union is at 12542 Curley St., San Antonio, FL, offers full-service banking and Wells Fargo has ATM services located at 11938 Curley Road, San Antonio, FL.
Questions regarding this change should be directed to Melinda McKendree, cashiering manager, at (352) 588-8934 or Melinda.McKendree@saintleo.edu.