Events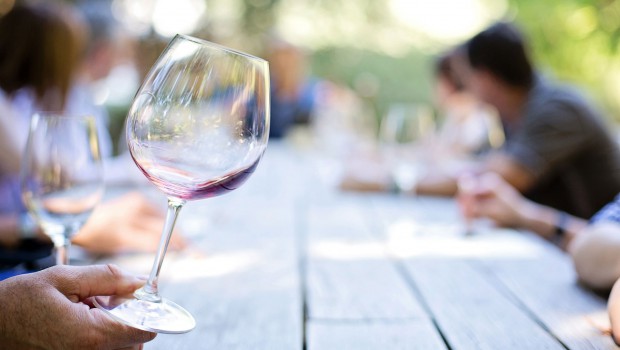 Published on April 11th, 2016 | by University Communications
0
School of Arts and Sciences Presents: Thinking About Drinking, Newport News, VA, April 16
Ever wonder why someone chooses a craft beer over a glass of wine? Is it just a case of someone being a hipster? Saint Leo University's School of Arts and Sciences is presenting the Arts and Sciences Alive! Session Thinking About Drinking: Evaluating Beer and Wine and the People Who Drink Them.
Presented by Dr. Maureen Mathews, Saint Leo assistant professor of psychology, the session will be at 1 p.m., Saturday, April 16, Newport News Education Office, Room 113, 1 BayPort Way, Newport News, VA, 23606.
Many of Saint Leo's faculty members in the School of Arts and Sciences are engaged in research projects, creating meaningful contributions in their respective fields.
The event is free and open to the public.
Beer and wine are two common alcoholic beverages consumed by people around the world. Despite the availability of these beverages, little psychological research has been conducted comparing the perceptions of each of these and how people choose to drink them.
Mathews, along with Dr. Kevin Kieffer, professor of psychology, began this study a few years ago. Both are homebrewers. Their preliminary findings show beer is evaluated based on the taste and color of the beer, a lager versus a brown ale, for example.
For more information, contact Dr. Maureen Mathews at Maureen.mathews@saintleo.edu. For more information about the Newport News Education Office, call (757) 249-0390.