News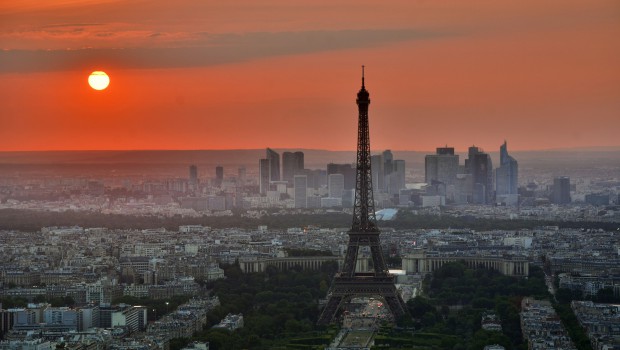 Published on February 22nd, 2016 | by University Communications
0
Yvain Study Abroad Project Grant for Summer Travel 2016—applications due March 18
The Yvain grant is open to all full-time Saint Leo University students to pursue independent projects in different locations around the world. The goal of Yvain is to encourage students to explore their academic passions and interests by way of experiential learning abroad. This year, up to eight students will receive awards of $1,250 to help them pursue international projects during the summer of 2016. Students must have a 2.7 GPA to be eligible for the Yvain grant.
 Students can find the 2016 Yvain Application Form available at:
http://www.saintleo.edu/academics/slu-international/travel-abroad.aspx
Students must complete some general information about their Yvain project, a 750-word project description, a 750-word personal statement, a tentative itinerary, and a budget (description of costs) for their travel.
Application Submission:
Applications are due by 5 p.m. (Eastern) on March 18, 2016.  They can be emailed to Dr. David Felsen, executive director of international programs, at david.felsen@saintleo.edu. Please indicate "Yvain Application" in the subject line of your email and submit all relevant attachments.
 Responsibilities upon Yvain Travel Completion:
Upon return to campus, awardees must provide a report and a presentation that addresses what they did, whether they achieved their goals, what they learned, and how their Yvain grant benefited them. Participants need to present their results at an academic event at the university.
 Awardees will be announced by March 30
 For more information, please contact Dr. David Felsen, executive director of international programs, Office of International Affairs at david.felsen@saintleo.edu or (353) 588-7219.