HR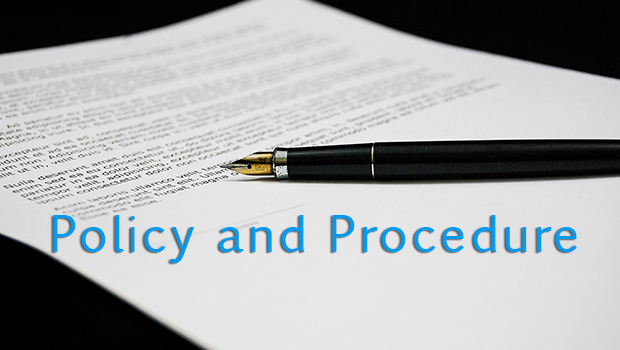 Published on August 16th, 2020 | by University Communications
0
New policies and procedures site now available
In an effort to make university policies more accessible to university employees, the Business Affairs Division has created a new Saint Leo University policy and procedure repository site. This site is designed to allow employees to easily access policies and procedures issued from Human Resources, the Department of Information Technology, Finance and Accounting, and the Office of the General Counsel.
Please be advised that Human Resources is currently in the process of updating the employee policies and procedures. As the policies are updated, they will be added to this new site. The site will be available to all staff, faculty, and adjuncts effective Monday, August 17. Please take some time to log into the site and check it out.
Access the policies site by following these steps:
Log into Okta (https://saintleo.okta.com)
To access the policies, click on the Saint Leo University Policies tile.
If you have issues with access, please contact the Help Desk at (352) 588-8898 or online at https://helpdesk.saintleo.edu.