News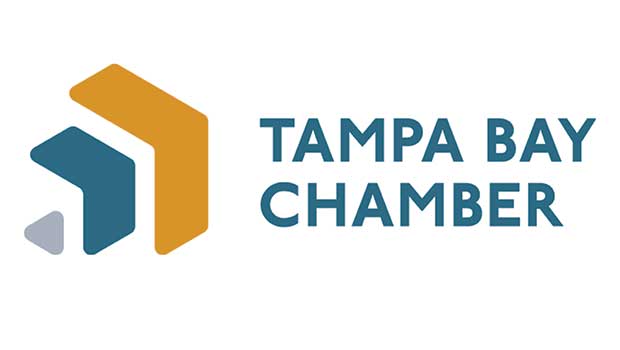 Published on July 1st, 2020 | by University Communications
0
Saint Leo students selected for Collegiate Leadership Tampa Bay
Six Saint Leo students were selected for the Tampa Bay Chamber's new Collegiate Leadership program. Modeled after the Leadership Tampa Program for business and community leaders, the Collegiate Leadership program inspires, educates, and engages a diverse group of emerging leaders as they transition from college to career.
The program is designed to provide these young leaders with connections and insight into the Tampa Bay area community in hopes that they will remain in the region and make lifelong contributions to the area. Through experiential learning, students explore careers in the nonprofit, private, public, and philanthropic sectors, while developing leadership competencies for the 21st century.
Students from Saint Leo, the University of South Florida, and the University of Tampa were eligible for the program. Information sessions were held at each of the participating universities and qualified students were also interviewed by Tampa Ba Chamber volunteers. After months of planning, the chamber proudly announced it had accepted 24 local college students into the leadership program.
Representing Saint Leo University are Ramon Andres Escalera; Ashley Butler; Rose Foley; Tiffany Grant; Kendrick M. Gray; Montserrat Molina; Jade Ortner; and Nicholas (Niko) Sobestanovich.
Co-presenting sponsors for the program are: The Bellini Foundation and The Riley Education Foundation. The chair for the 2021 Class is Kari Goetz and vice chair is Wyatt Krapf. WFLA-TV, News Channel 8, featured the program on its Daytime program and interviewed Goetz and Krapf: http://bit.ly/CltbWfla.
Congratulations to our student-leaders!