News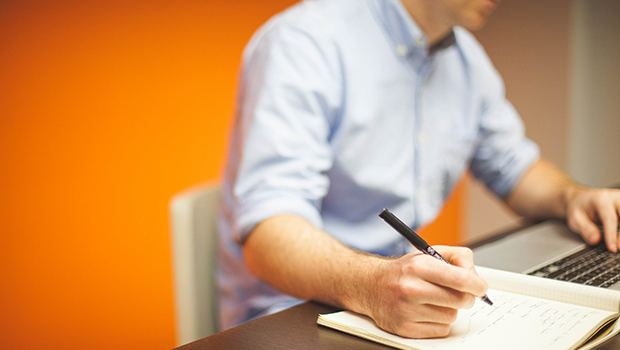 Published on May 15th, 2020 | by University Communications
0
New, temporary Tuition Remission Policy now in place
The Human Resources and Information Technology departments have created a temporary electronic Tuition Remission Policy available through Okta. A guide for both employees and supervisors on the new process is now available.
Employees who utilize the tuition remission benefit will be able to sign in to Okta and select the "Tuition Remission Form" button to access their form. Once complete, employees can submit to their immediate supervisor for approval. Approved forms will be routed directly to Human Resources. Note: Internet Explorer is not a supported browser. Please be sure to log in using Chrome or Firefox.
Supervisors must log in to Etreive in order for their employees to see them as an option for approval. Any tuition remission forms previously submitted using the paper form process do not need to be resubmitted.