Athletics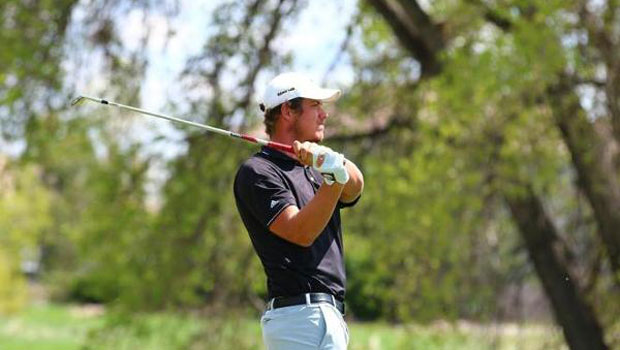 Published on July 18th, 2016 | by University Communications
0
Athletics – Week of July 18
Bernard 4th in second tourney of Quebec's "triple crown," qualifies for U.S. Amateur
Saint Leo men's golfer Hugo Bernard finished fourth in the Duke of Kent championship, the second leg of Quebec's "triple crown" to qualify for the Quebec provincial team in the Canadian Amateur. In a separate event, Bernard won a regional qualifier to earn a spot in the U.S. Amateur Championship, slated for August 15-21 in Bloomfield Hills, Michigan. Read the complete release.
Baseball Lions active in collegiate summer leagues around the country
Many members of the Saint Leo baseball team are active around the country in various collegiate summer leagues, taking advantage of opportunities to keep playing and improving their skills. Read the complete release.
Be among the first to get Saint Leo Athletics scores and updates
Follow the Lions wherever you go! Sign up for score alerts from Saint Leo Athletics by text, email, and through the Athletics app on your mobile device.
– Register online today to receive email alerts on Saint Leo news and scores!
– Sign up for eScores alerts on your cell phone – the quickest way to get Saint Leo scores!
Recent Results & Upcoming Events