News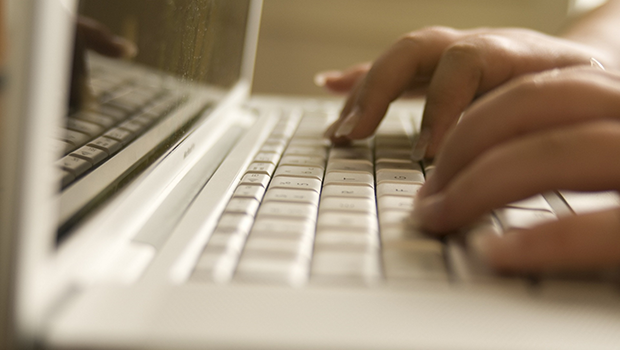 Published on December 2nd, 2016 | by University Communications
0
Office 365 transition
Beginning January 2, 2017, email service will be transitioning to Office 365 for Saint Leo University employees. This transition will provide several benefits, including:
Expanded inbox storage space, up to 50 GB
OneDrive access with 1 TB of storage space
Access to install full Office applications on up to 5 devices
Online versions of Office
Access Point Changes
Outlook
Microsoft Outlook will continue to function, but each workstation or device may require a reboot to fully sync.
Note:
You may be prompted for credentials when starting up Outlook for the first time. In this case, please use
first.last@saintleo.edu
and your
AD/portal password
.
Portal Access
The email portlet available via the Saint Leo University portal landing page will continue to function as usual.
Device Access
If you are an iPhone user, and you have connected your saintleo.edu email address to your iOS Email Client, then you MUST change your username after the migration has completed.  For any iOS devices that cannot connect after migration, check your mail settings and ensure that your
username
is
first.last@saintleo.edu
.
This will resolve the iOS connection issues you may encounter.
Access Office Online, OneDrive, and Download Full Office Apps
Navigate to Portal.Office365.com.
Enter your Saint Leo email address.
Pressing enter (a password is not required on this page) will forward you to the portal login screen.
Enter your portal credentials to log in.
The Office 365 homepage will load, enabling you to select apps to use online, including OneDrive.
Select "Install Office 2016" and follow the prompts to complete the install.
If you have any questions about this update, please contact University Technology Services. Requests may be placed by visiting
http://helpdesk.saintleo.edu.
Technicians can also be reached by phone at (352) 588-8888.