Events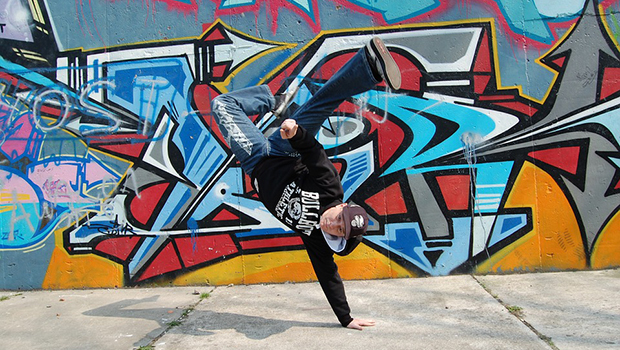 Published on May 2nd, 2016 | by University Communications
0
Arts and Sciences Alive! to present Newport News event: "Blurred Lines: Hip Hop Music as a Bridge Across the Racial Divide"
Saint Leo University's School of Arts and Sciences will present an Arts and Sciences Alive! Session, Blurred Lines: Hip Hop Music as a Bridge Across the Racial Divide, at 1 p.m., Saturday, May 7, at Saint Leo's Newport News Education Office, 1 BayPort Way, Room 113, Newport News, VA, 23606.
Dr. Eileen O'Brien, associate professor of sociology and assistant chair of the Department of Social Sciences, will be the presenter. The divide between those who are racially discriminated against and those who are racially privileged is vast, O'Brien said.
"Yet sometimes the dividing line can be blurred, especially through music as a shared cultural experience," she said. "Hip hop, as both a musical genre and a cultural movement, is uniquely poised to bridge that divide."
For further information or to RSVP, please contact Dr. Maureen Mathews, maureen.mathews@saintleo.edu.