Events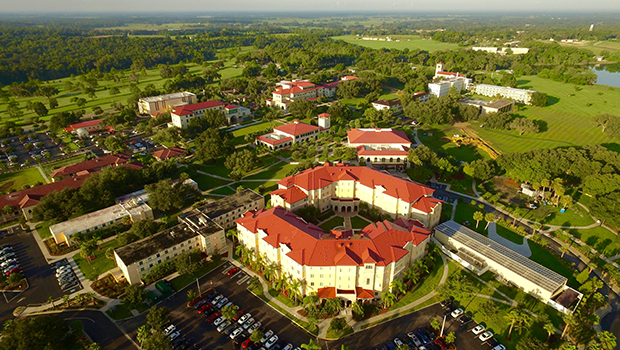 Published on June 9th, 2017 | by University Communications
0
Summer Fest – July 15 at University Campus
Summer Fest is scheduled for Saturday, July 15, from noon to 7 p.m. Prospective students and their families will have the opportunity to enjoy a day of music, food, fun, and sun while participating in a wide array of recreations and forging new friendships.
With activities scheduled in the Marion Bowman Activities Center gym and pool, the Apartment 5 game room, the lakefront, the Bowl, and a variety of other locations, there is sure to be something for everyone to enjoy!
The Admissions Office encourages all available faculty, staff, and other members of the Saint Leo community to join in the fun and seize the opportunity to meet our future Lions. Challenge members of our incoming class to a game of basketball in the gym. Go kayaking, take a painting class, play bingo, race them in Mario Kart, and connect with our students during a day of relaxation and fun—all while enjoying the delicious cuisine that our local community has to offer! You can also support our staff and faculty members during an epic round of tug of war in the Bowl—parents and staff vs. current and incoming students! Be in the Bowl at 5 p.m. to show our students just how tough the Lions can be.
The Admissions Office also welcomes any volunteers who can help out at individual stations for the day. Volunteers will have special Saint Leo Summer Fest shirts, provided by Admissions. If you are interested in volunteering or need more information, please contact Nicole Lesko at (352) 588-8666 or nicole.lesko@saintleo.edu.