News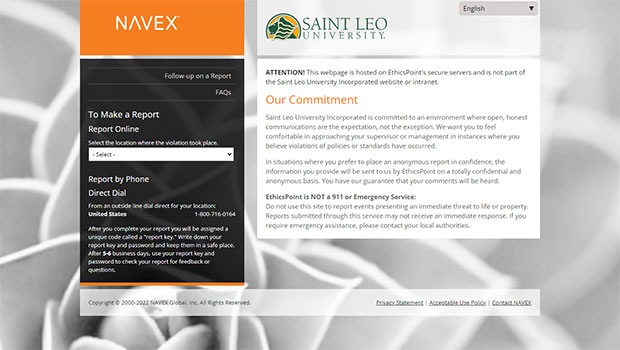 Published on August 17th, 2022 | by University Communications
0
Ethics hotline and website available to faculty and staff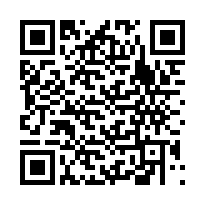 At Saint Leo University, communication plays an important role in improving our university. By talking about our issues and working on solutions, we will be able to serve our students in new and bigger ways. That is why the concerns of each member of our community are valued and welcomed to be shared with your supervisor and/or vice president as a first course of action.
When you are unable to voice your concerns with your supervisor or vice president, the ethics hotline and website, offered through Ethics Point, is available as a resource. Please keep in mind that Human Resources is the usual resource for personnel matters.
The ethics hotline and website accepts English and Spanish and provides all employees a confidential way to report serious concerns affecting the operation or integrity of the university without fear of retaliation. The website and toll-free number listed below are free, secure, and available around the clock.
---
Puedes comunicar tus preocupaciones en confianza.
Si ves o sospechas algún comportamiento ilícito, dilo. Es gratis y seguro, y estamos disponibles las 24 horas del día.
Cómo contactarte con nosotros.