HR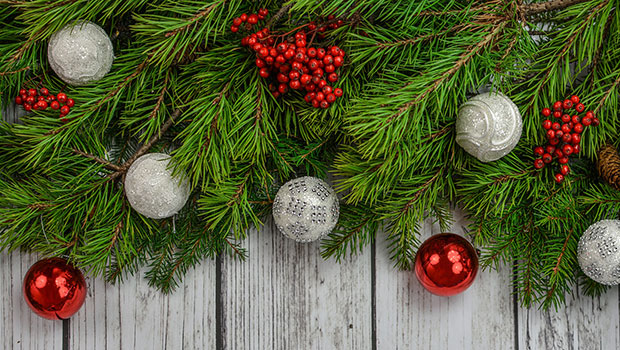 Published on July 25th, 2021 | by University Communications
0
New holiday added: Human Resources shares update to 2022 approved university holidays
The Office of Human Resources would like to share the approved holidays for 2022. In the 2022 calendar year, employees will also receive one floating holiday, to be used at their discretion throughout the year.
Veterans Day changed from an optional service day to a holiday, as we moved to Fiscal Year 2022-2023.
*Martin Luther King Jr. Day
(Optional Service Day)
Monday, January 17
Presidents Day
Monday, February 21
Good Friday
Friday, April 15
Memorial Day
Monday, May 30
Independence Day
Monday, July 4
Labor Day
Monday, September 5
Veterans Day
(Approved Holiday)
Friday, November 11
Thanksgiving Break
Wednesday, November 23 – Friday, November 25
Christmas Break
Friday, December 23 – Friday, December 30
Martin Luther King, Jr. Day remains an optional services day for 2022. Employees will have the opportunity to participate in volunteering with a program of their choice or an organized university event. For those who do not wish to volunteer, they will be expected to work normal scheduled hours.
For more information, please contact Human Resources at hr@saintleo.edu or (352) 588-7226