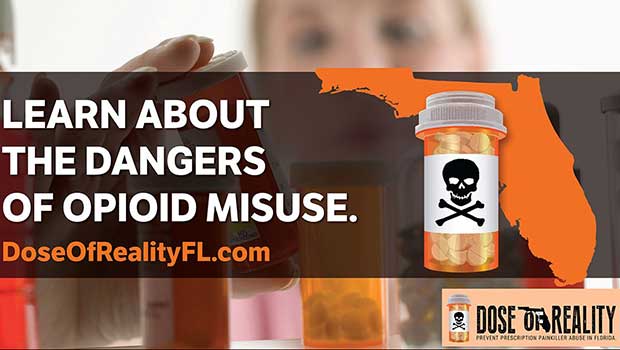 Published on November 15th, 2019 | by University Communications
0
Hosting: Florida Statewide Task Force on Opioid Abuse hearing
When:
November 21, 2019 @ 2:00 pm – 4:00 pm
2019-11-21T14:00:00-05:00
2019-11-21T16:00:00-05:00
Where:
Student Community Center Boardrooms
University Campus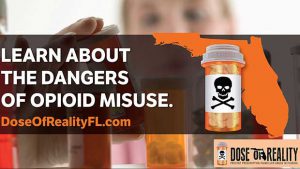 This is a government meeting/hearing convened by the office of the Florida attorney general concerning the opioid crisis in the state. Saint Leo is providing the meeting space as a community service, but is not organizing the meeting itself or scheduling the speakers. Those Saint Leo community members who would like to attend and observe are advised that the gathering is a serious fact-finding proceeding, and that everyone's consideration would be appreciated. For more information on the effort, please visit www.doseofrealityfl.com, recently launched by the office of Florida Attorney General Ashley Moody. Information is organized for those seeking help, for students, for educators, veterans, and other groups.