Events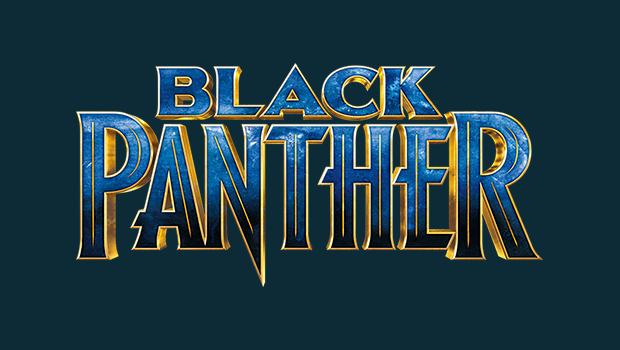 Published on February 7th, 2019 | by University Communications
0
Black History Month events planned for February
February is designated as Black History Month, which began in 1926 as "Negro History Week," and was created by Carter G. Woodson, a noted black historian, scholar, educator, and publisher. In 1976, it became a monthlong celebration. February was selected to honor the birthdays of Frederick Douglass, an African-American statesman, orator, and author, and President Abraham Lincoln, who issued the Emancipation Proclamation that freed slaves within the Confederacy in 1863.
Saint Leo is celebrating Black History Month with a variety of activities at University Campus. The Multicultural and International Services Office (MISO) is working with several student organizations including the Intercultural Student Association (ISA), Black Student Union (BSU) and Caribbean Student Association (CSA) on events to inform and entertain the university community.
From 11:30 a.m. to 2 p.m., Tuesday, February 19, and Friday, February 22, MISO invites everyone to learn about Important Figures in Black History. The events will take place in the Dining Hall lobby.
On Thursday, February 21, noted political scientist Dr. Andrea Simpson will discuss #MeToo, Media and Monsters: An Intersectional Analysis. This discussion is presented by the College of Arts and Sciences and Simpson's presentation will begin at 6 p.m. She is speaking at the Newport News Education Center, and her talk will be livestreamed to University Campus in Room 117 of the Student Activities Building and to the Gwinnett Education Center in Room 3. 3555 Koger Blvd., Clarkston Building, Suite 105, Duluth, GA 30096. For more information, contact Dr. Eileen O'Brien at eileen.obrien@saintleo.edu.
At 2:30 p.m., Wednesday, February 27, the College of Arts and Sciences will show the Academy Award-nominated movie Black Panther in Selby Auditorium, Lewis Hall. Popcorn and refreshments will be provided. There will be a discussion afterward. For information, contact Jennifer.orendorf@saintleo.edu.