News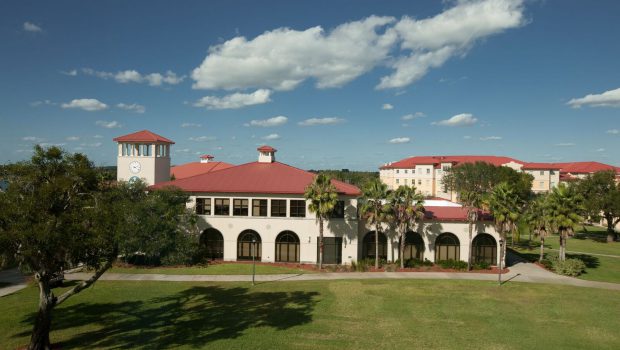 Published on November 9th, 2018 | by University Communications
0
New events scheduling tool to go live December 3
Phase one of Saint Leo's new events scheduling tool, Ad Astra Events Scheduling, will be activated for the University Campus community to begin using on December 3. Ad Astra Events Scheduling will replace the R25 Scheduling system.
Events previously scheduled in R25 for Spring 2019 will be imported the week of November 19. Staff can continue to book in R25 Scheduling up until November 30, and the Office of the Registrar will transfer the bookings for that short time period into Ad Astra Events Scheduling. R25 Scheduling will not be available after November 30.
The week of November 26 will be used for testing and training for those administrators who approve the use of university spaces. Starting December 3, all users will access Ad Astra Events Scheduling through the Saint Leo Okta page. Phase two classroom scheduling for the Fall 2019 Semester at University Campus will be done in January/February.
The third phase of the new scheduling tool, Platinum Analytics, is being configured for a spring implementation.