News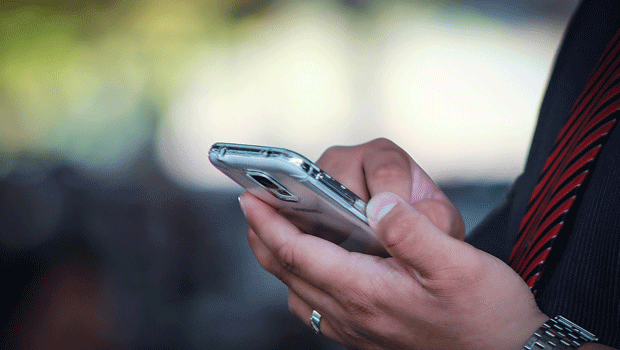 Published on September 7th, 2018 | by University Communications
0
Ethics Hotline available to all employees—(800) 716-0164
The Ethics Hotline provides all employees a protected way to report serious concerns affecting the operation or integrity of the university without fear of retaliation.
The hotline is not designed to be the first means of action or a place simply to lodge complaints, but if you are uncomfortable voicing your concerns with your supervisor or vice president, then please use the Ethics Hotline. Please keep in mind that Human Resources is the usual resource for personnel matters.
To use the hotline, call (800) 716-0164 or visit my.SaintLeo.edu, click on Intranet, and then click the Ethics Hotline link on the left-hand menu.
The Ethics Hotline is answered by non-university experts for the benefit of all our employees.
All callers have the option to remain anonymous.