Events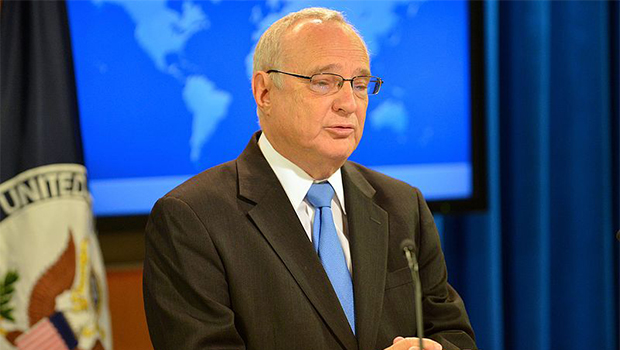 Published on February 7th, 2018 | by University Communications
0
Prominent religious freedom expert visits University Campus March 8
The university community and the public are invited to a free presentation on religious freedom issues globally—including the persecution of religious minorities—from the nation's former top diplomat on religious freedom issues, Rabbi David Saperstein. The rabbi will speak from 1 to 3 p.m., Thursday, March 8, at the Saint Leo Abbey Church.
Rabbi Saperstein is known nationally as a leading author and speaker on the cause of religious freedom in the United States and abroad. He is also an attorney. He served the U.S. State Department from January 2015 to January 2017 as the U.S. Ambassador-at-Large for International Religious Freedom. Rabbi's Saperstein's talk is sponsored by the Saint Leo University Center for Catholic-Jewish Studies.
Those who would like to reserve seating at the church, and those who require special accommodations for parking or for making it from a car into the church are asked to contact Ms. Megan Orendorf at least two days in advance. She can be reached at the email address jennifer.orendorf@saintleo.edu, or by calling (352) 588-8401.
The views expressed during this event are those of the speaker/presenter and do not necessarily represent the views of the university.