Events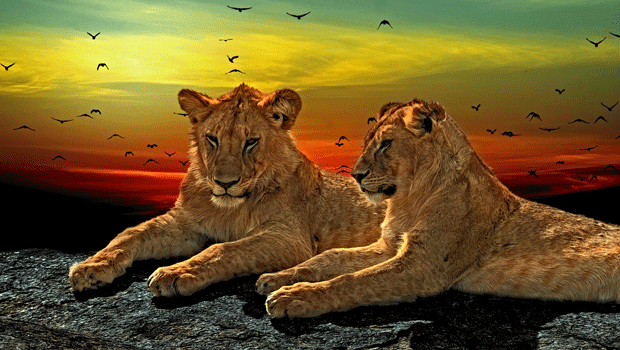 Published on October 5th, 2017 | by University Communications
0
Virginia staff member performs in The Lion King Experience
Hakuna Matata! Faculty, staff, and students in the Virginia Peninsula region may see Saint Leo's own Lisa Jackson in the upcoming production by the Hurrah Players of Disney's The Lion King Experience. Jackson, an academic advisor for the Langley Education Office in Virginia, is a member of the ensemble for the musical performance.
The full stage production runs for three weeks at venues throughout Hampton Roads, VA.
Tickets may be purchased via www.hurrahplayers.com or by calling (757) 627-5437.
Disney's The Lion King Experience performances will be at the following locations and times:
The Tidewater Community College Roper Performing Arts Center, 340 Granby St. in Norfolk: Friday October 13, at 7 p.m.; Saturday, October 14, at 7 p.m.; and Sunday, October 15, at 3 p.m.
The Suffolk Center for Cultural Arts, 110 Finney Ave. in Suffolk: Saturday, October 21, at 3 p.m.
The American Theatre, 125 E. Mellen St. in Hampton: Saturday, October 28, at 2:30 p.m.; Sunday, October 29, at 2:30 p.m.; and Monday, October 30, at 7 p.m.