News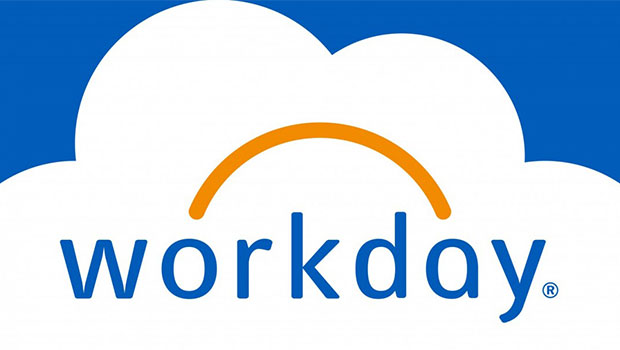 Published on August 7th, 2017 | by University Communications
0
Workday—What can you expect from this new system?
In June, we announced that the university had made the decision to implement Workday, a cloud-based human resources and financial management platform. Since then many employees have been undergoing training and working toward making the launch a success.
You may be wondering, How will Workday affect me? Here are some details for you.
All employees, including student-workers, will be able to track their time and request absences through Workday. eTime and paper time cards will be eliminated.
Through Workday, you will be able to easily locate and manage your personal and contact information.
You can request time off, have it approved by your supervisor, and placed on his or her Workday calendar. You will also be able to easily review your accrued sick and vacation time.
Your paystubs will be accessible through Workday.
Workday will link to VALIC and ICUBA Benefits (via bswift).
All employee recruiting and onboarding will be housed in Workday—iCIMS will no longer be used. The Employee Action Forms and Employee Access Request Forms will be eliminated.
With Workday, you can expect robust, easy-to-read reporting and dashboards.
Workday is accessible on mobile devices, so you can use it from anywhere. You will not need the SSLVPN to log in remotely.
As a reminder, employees can expect the Human Resources and Payroll features to go live on January 1, 2018. The Finance and Accounting features will go live on July 1, 2018.
The Workday team will be sharing more information about Workday at Community Day, on Tuesday, August 15, and will have demos of the system available. Please come to Community Day ready to ask questions and learn more!
In the meantime, if you have specific questions about Workday, send an email to support@saintleo.edu.