Events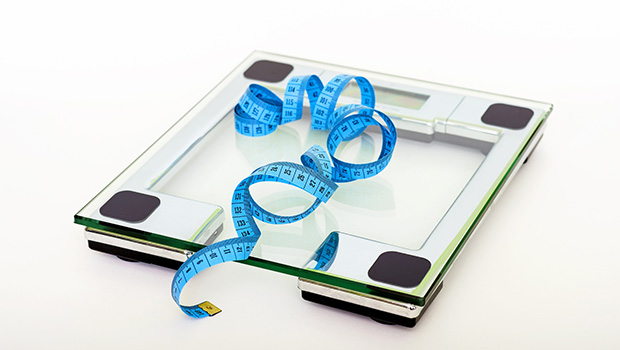 Published on August 4th, 2017 | by University Communications
0
Deal Days—Weight Watchers "At Work" meetings
Series 2 of Weight Watchers "At Work" meetings is halfway finished.
Current members or members who would like to join, the Deal Days will be offered during the meetings mentioned below. Please let your peers know that there will be open houses from 11 to 11:30 a.m. on Thursday, August 10, in Boardroom A, and Thursday, August 17, in TECO Hall.
You may also invite friends and family to sign up and join the plan so the program can continue to Series 3. To get the deal of $158.10, you must make a payment on Thursday, August 10, or Thursday, August 17. Don't forget to bring your checkbook! Checks will be held until the number of members is reached (20) and Series 3 is confirmed. Future meetings will be on Thursdays starting at 11:30 a.m. Bring lunch and recipes to share.
You've got to be in it to win it—or should we say lose it!
If you are in the program but not interested in rejoining, please contact Josephine at your earliest convenience.
If you are interested in enrolling or need more information, please contact Josephine Passaro at josephine.passaro@saintleo.edu.