Athletics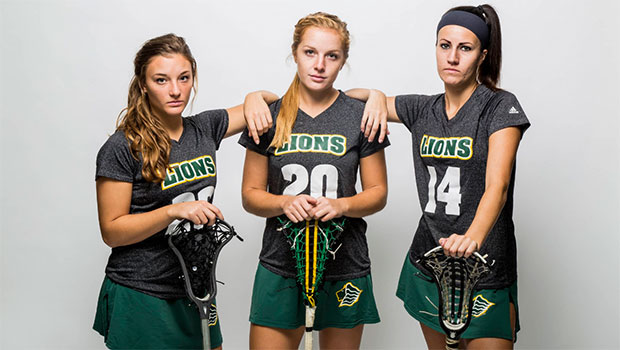 Published on December 19th, 2016 | by University Communications
0
Athletics – Week of December 19
Women's lacrosse unveils 2017 team captains
Saint Leo head women's lacrosse coach Lesley Graham announced that seniors Kelsey Burns and Danica Leili and junior Katherine Larson will be the Lions' captains for the upcoming 2017 season. Read the complete release.
Be among the first to get Saint Leo Athletics scores and updates
Follow the Lions wherever you go! Sign up for score alerts from Saint Leo Athletics by text, email and through the Athletics app on your mobile device.
– Register online today to receive email alerts on Saint Leo news and scores!
– Sign up for eScores alerts on your cell phone – the quickest way to get Saint Leo scores!
Recent Results & Upcoming Events